You are Designed to Create with Grace + Ease!
I feel we are all divinely designed to feel successful, satisfied + loved in all that we do,
especially in our business. Some of us LOVE our boundless energy to get things done
while others are not designed for a typical 9 to 5 job.
Same with how we put ourselves out into the world via marketing, business strategy, and yearly planning. 
We are all wired to structure + run our business in our own unique way.   
Some of us connect better by posting ideas on social media, where others would rather be in person.
Let me tell you, we are all uniquely designed to run our businesses from the inside out. 
When we feel pushed, frustrated, or bitter about what's going on in our business,
it's a sign we're not doing it the best way for us as individuals.
That's why I LOVE Human Design. 
It's a unique energetic blueprint that shows us how we are wired to create, connect,
and communicate in our work + relationships.
How do YOU use your Intuition?
So, What do you want to do next?
Curious about what's in your
Human Design chart?
Click here + see what session might be right for you!
In this simple quiz, you'll discover your Primary Intuitive Language, or how you intuition shows up most easily for you.
Then I'll share where your intuition shows up in your Human Design chart!
Curious, right?
Yes, you are intuitive and I can prove it!
It is present in your Human Design chart, channels, gates, centers…it's all there.
Click here to read more>>>
Hi I'm Cristy.
First off, I believe everyone is Intuitive.  Yep, you might not be aware of it, but it's there naturally.  Using my intuition in my business on purpose changed how I approached my business.  Now, since studying + applying Human design, I feel my business is expanding with grace + ease.
That's what I wish for you:
To know you can grow your business in your own aligned way to be soul satisfying + abundant on every level.
My Intuition + Human Design makes manifesting what I want is easier because now I understand HOW I manifest in my own unique way. I know when something is right for me and when I need to wait.  
I can also recognize when something lights me up, needs my attention, or is just not mine to own.  Being a creative business coach has been far from easy.  But knowing now how I manifest, my best marketing strategies, + the mindset of how to do this MY way, business feels fun + exciting! 
When's the last time you thought THAT about your business?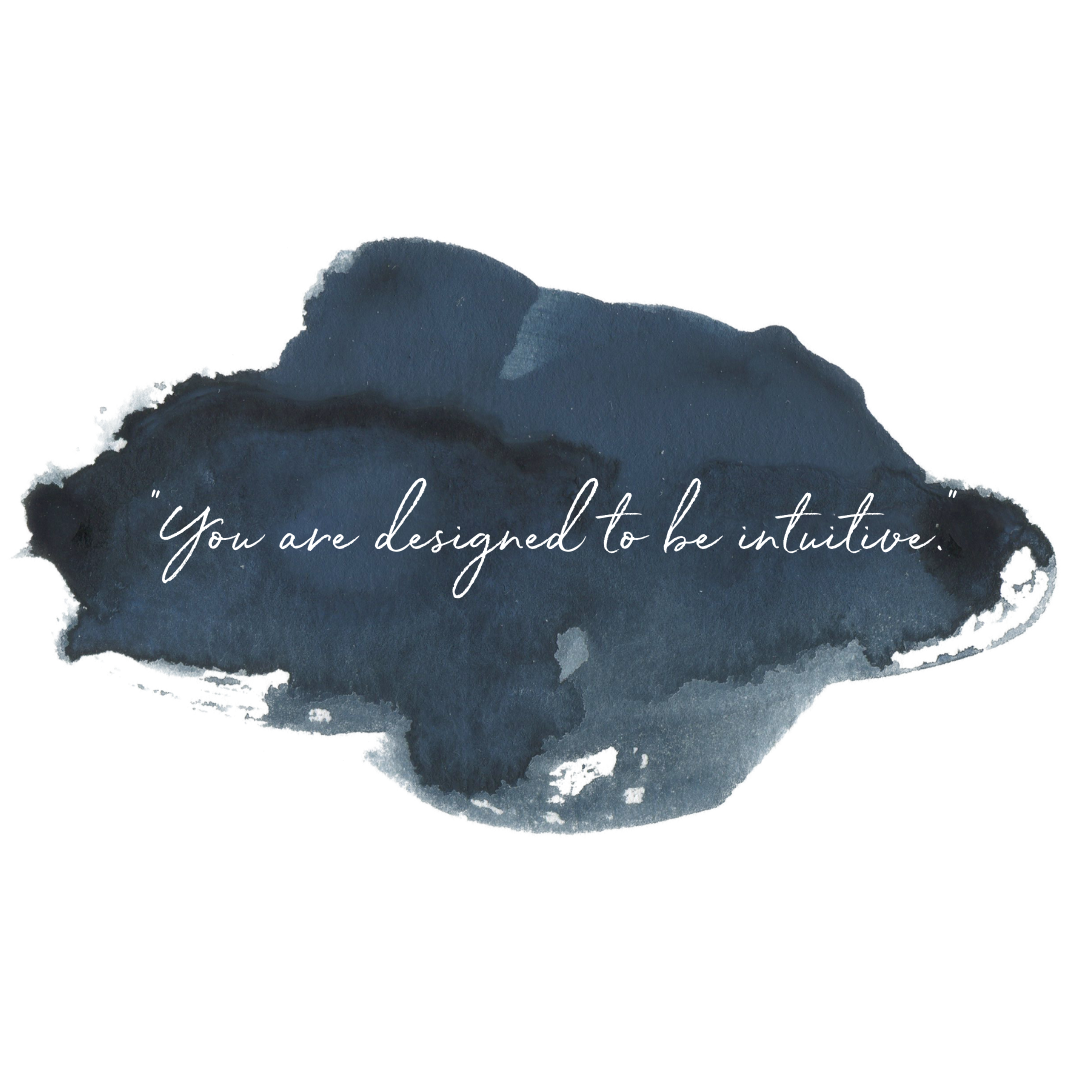 What my clients are saying…
You are the real deal!
It was fantastic. I am so busy right now. I really needed to put myself out there more and ask for work – which I did – and I am booked…. you are the real deal. Thank you so much!
Sheer excitement!
I found it incredibly Divine that, without knowing my interest in writing and my recent thoughts about writing a book, you listed the word "book" as part of my plan. That was just more reinforcement for me to move in that direction.
There were many a-ha moments…
I definitely loved all your insight and there were many a-ha moments…I found it really encouraging and enlightening, to be honest!