Here are the call in details for:
"How to finally stop struggling to get clients and fill your practice in 2015"
On this call I am going to teach you how to tweak + modify what you already know to make it reach + resonate with your ideal clients.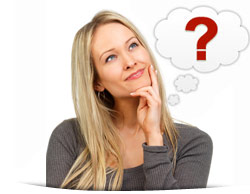 In this FREE call you will discover:
~ Why clarity is magic
~ How gaining trust is a key to unlocking your sustainability
~ How to make confident action your game changer
I am introducing you to my own formula that has helped me get confident + get awesome clients, and I'll share how you can personalize it finally get the clients who will love + trust you!
Here are the call in details:
December 3rd, 2014
1 pm CST/ 2 pm EST/ 11 am Pacific Time
Call in number: 760-984-1000, participant code: 504030#
Exciting stuff!