So, are you making your business harder than it really needs to be?
Most of us are, including me.  One way I have figured out to make my business easier is to fit who I am with how I do business.  This little quiz is designed to see where you rank in making things harder on yourself than they really need to be.
So, be honest, and I'll see you on the other side.
Exciting Stuff!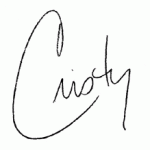 ---