What is keeping YOU from creating the Soul-Based Business + Life you love?
After meeting with my clients + JV partners this month, I realized setting goals + intentions can be the easy part!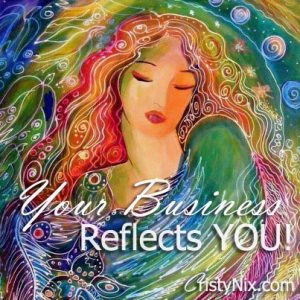 Having the support to take Imperfect ACTION can be the challenging part!
My Solution ~ A Soul-based Clarity Session to help you get clear on your next steps to put your ideas into action, so you walk away feeling inspired, confident, + empowered to do what need to do to make things happen.
It's Free. So, why not?  You'll get the insight you need and I can help cut down the learning curve significantly!  If I feel like I can help further, I'll tell you about it.  If not, then I'll offer other resources to further your journey.  It's all in what feels right for you.
So, fill out the few questions below, and let's chat!